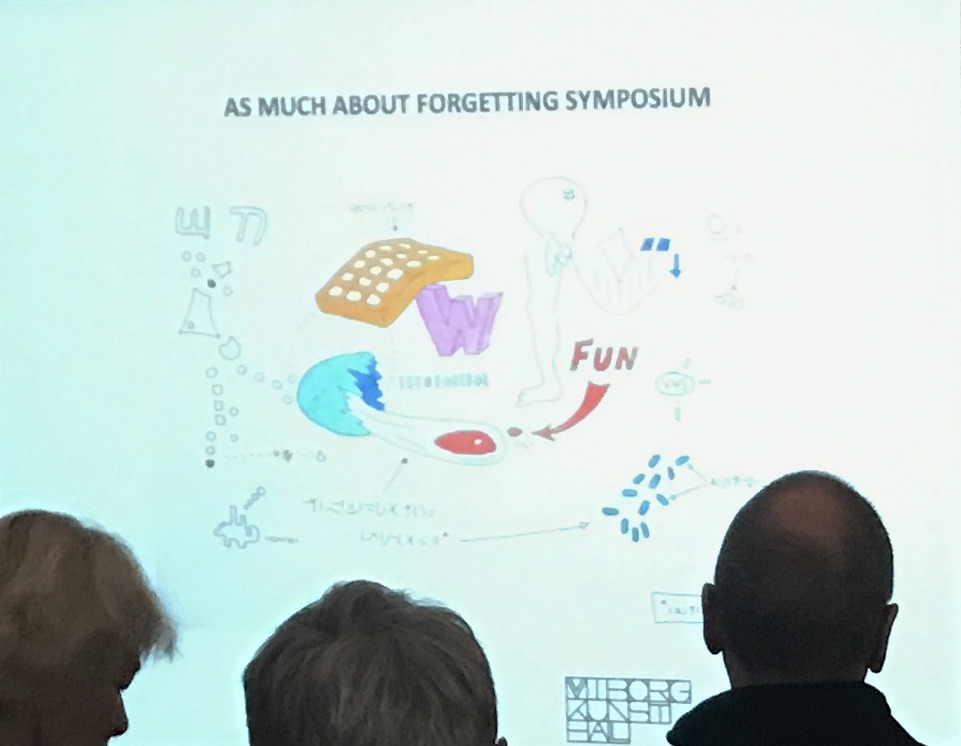 AS MUCH ABOUT FORGETTING Symposium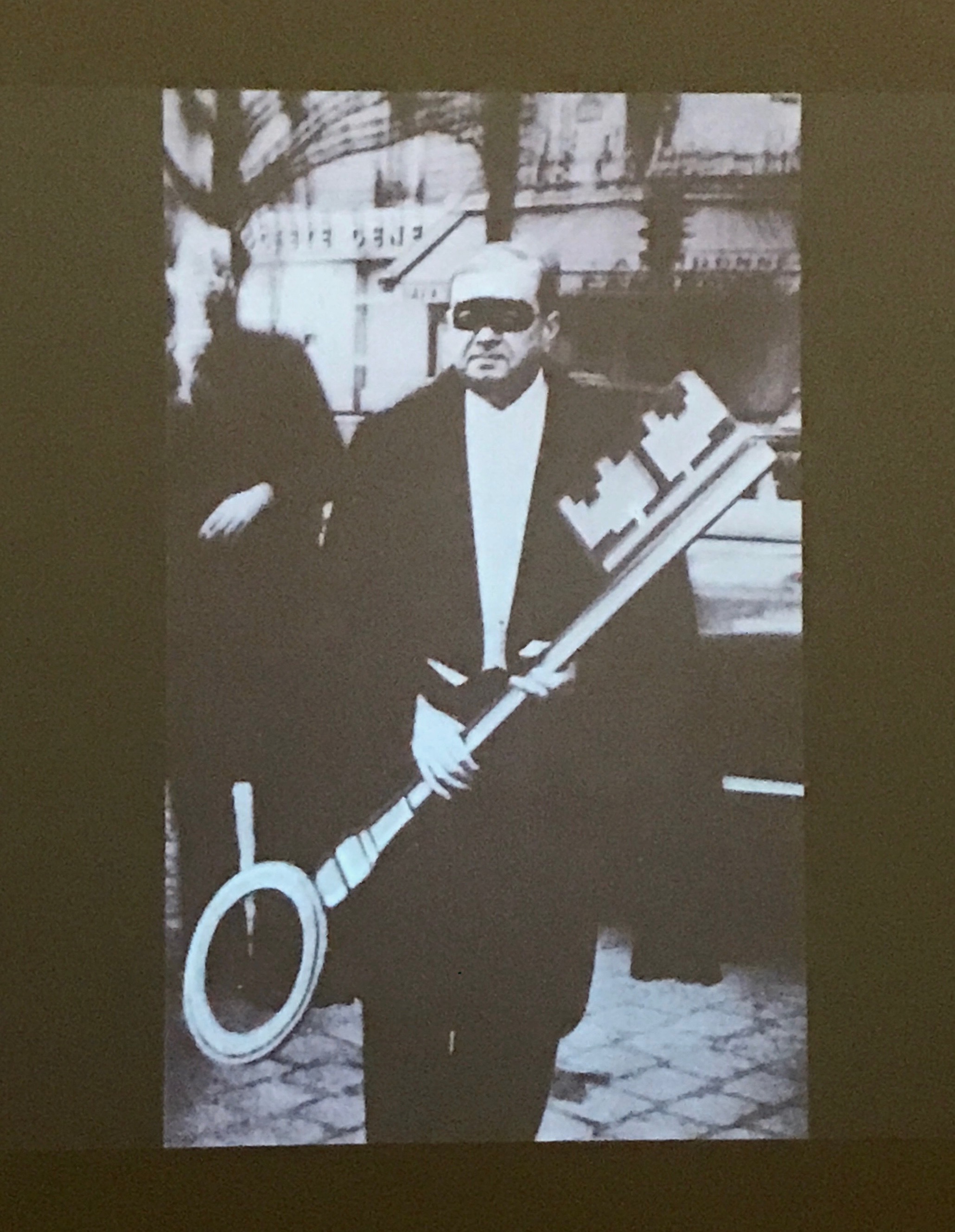 Sarah Kolb's talk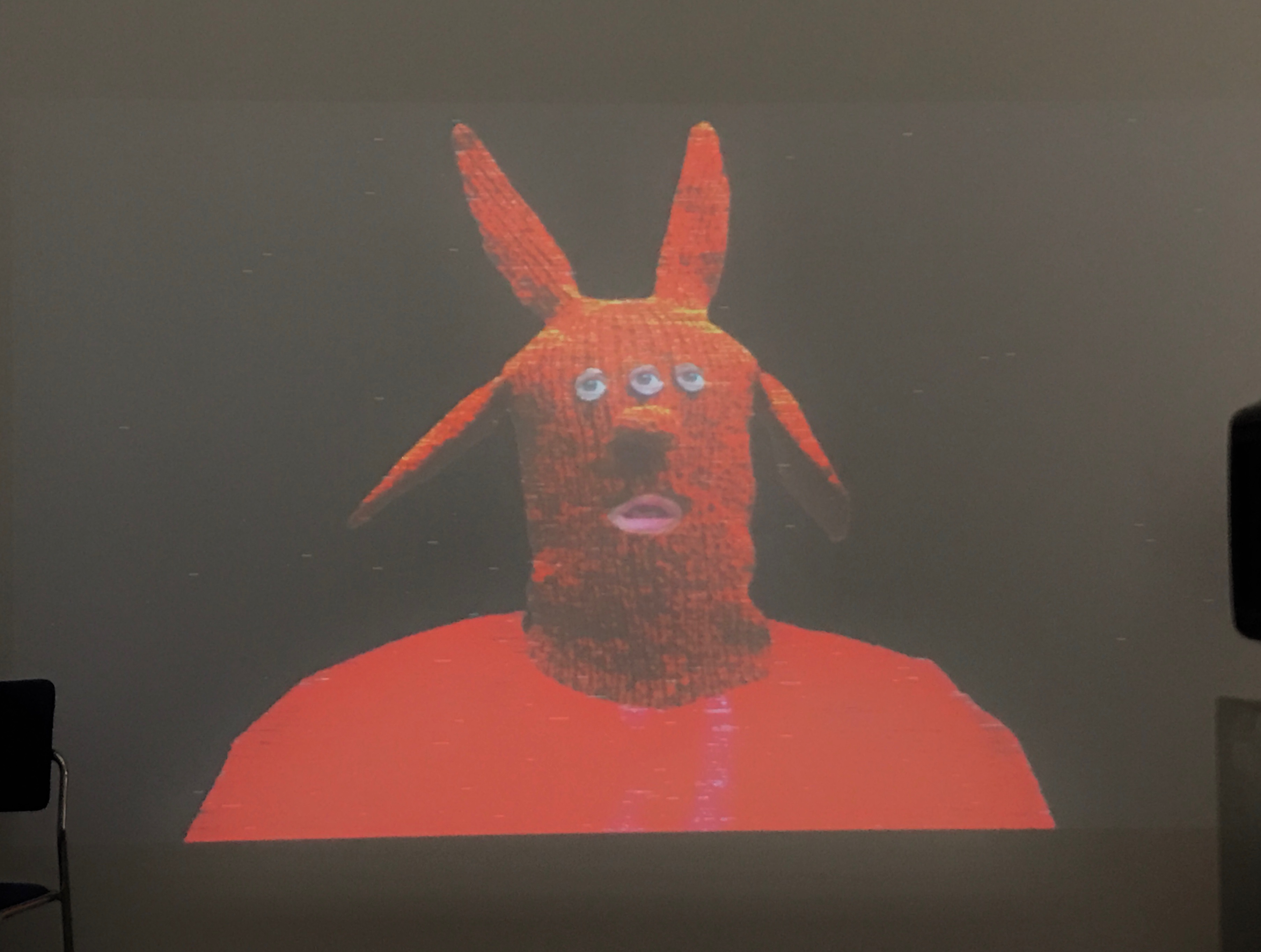 Simon Lewandowski's talk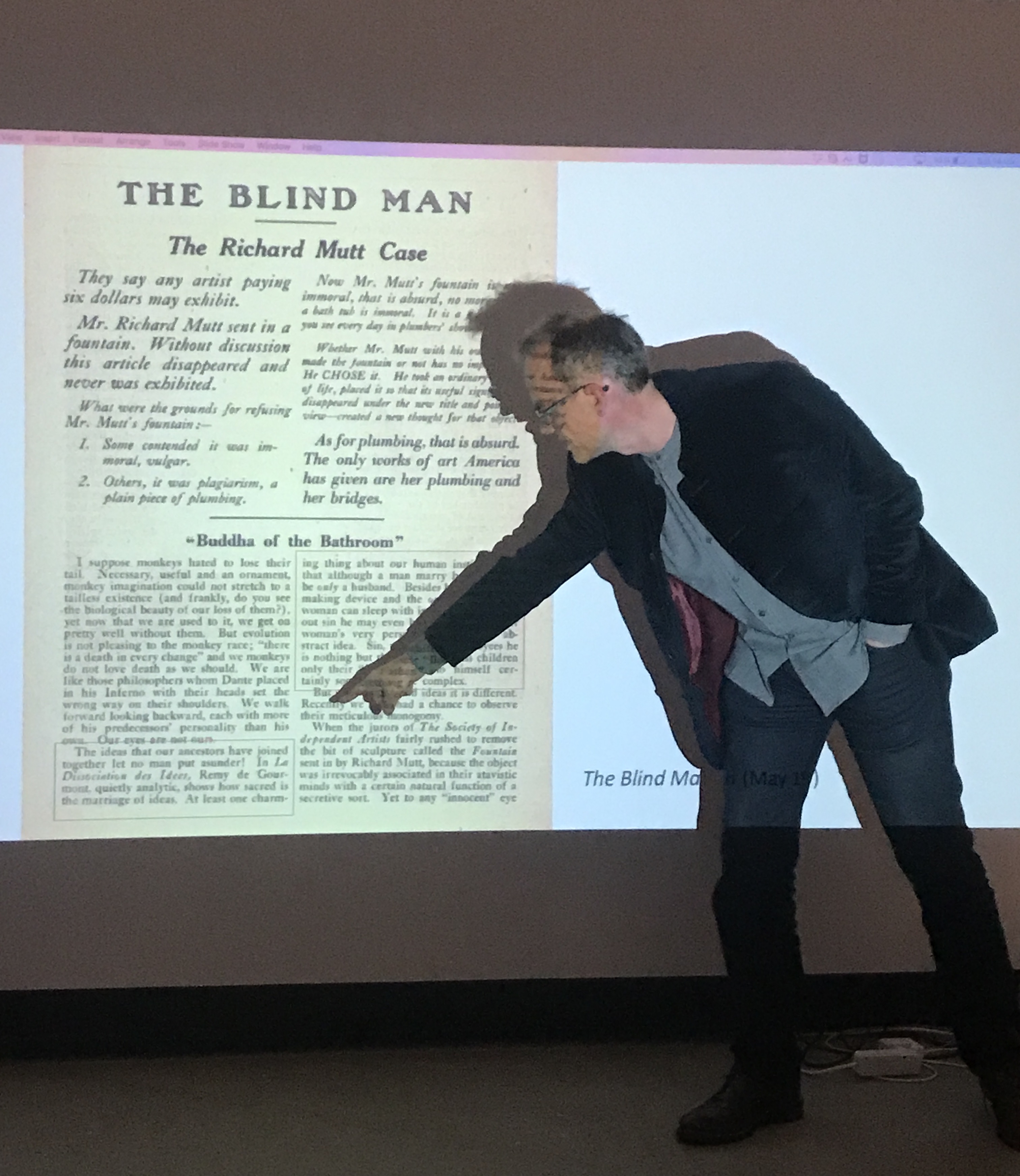 Jacob Wamberg's talk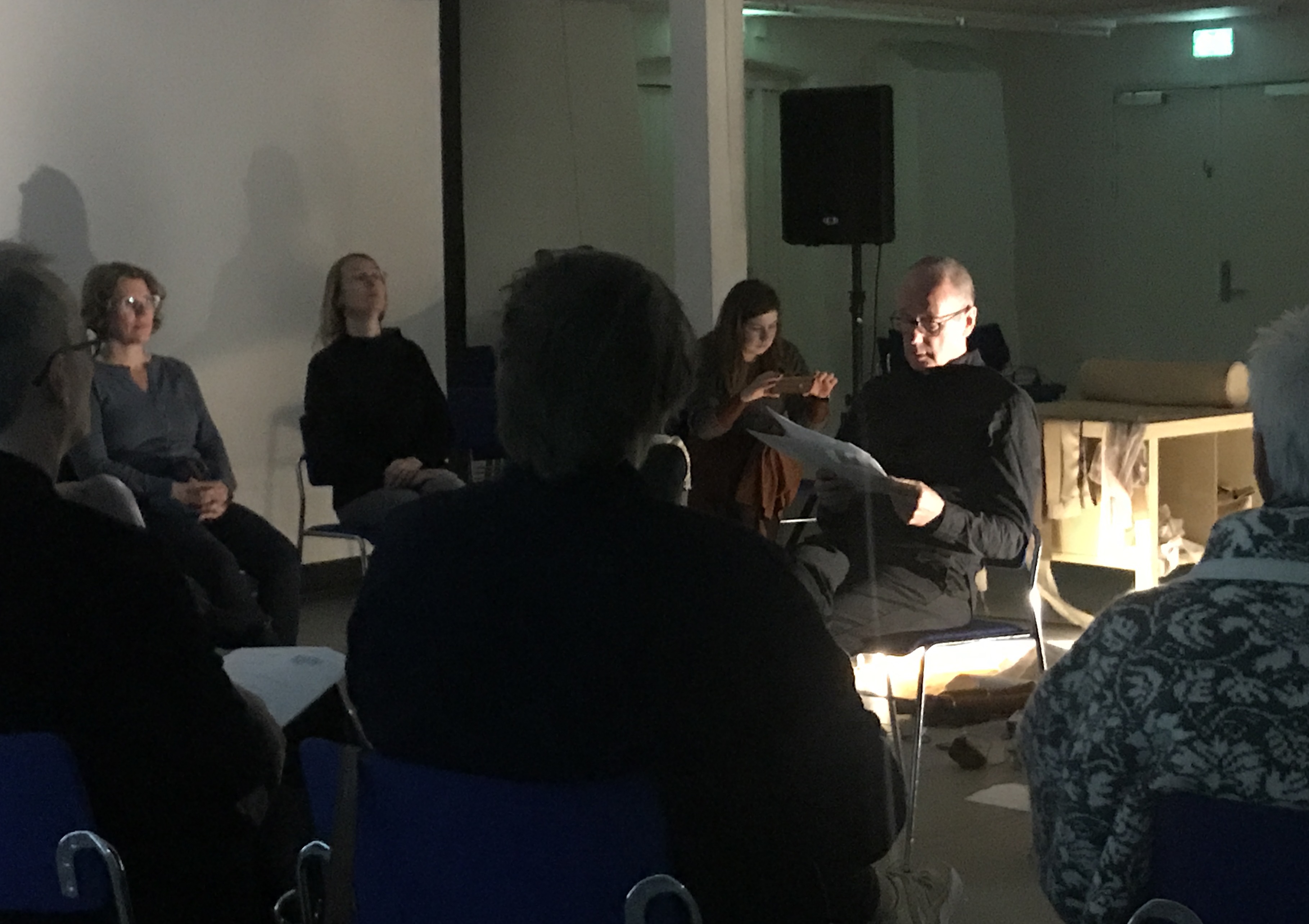 David Toop's reading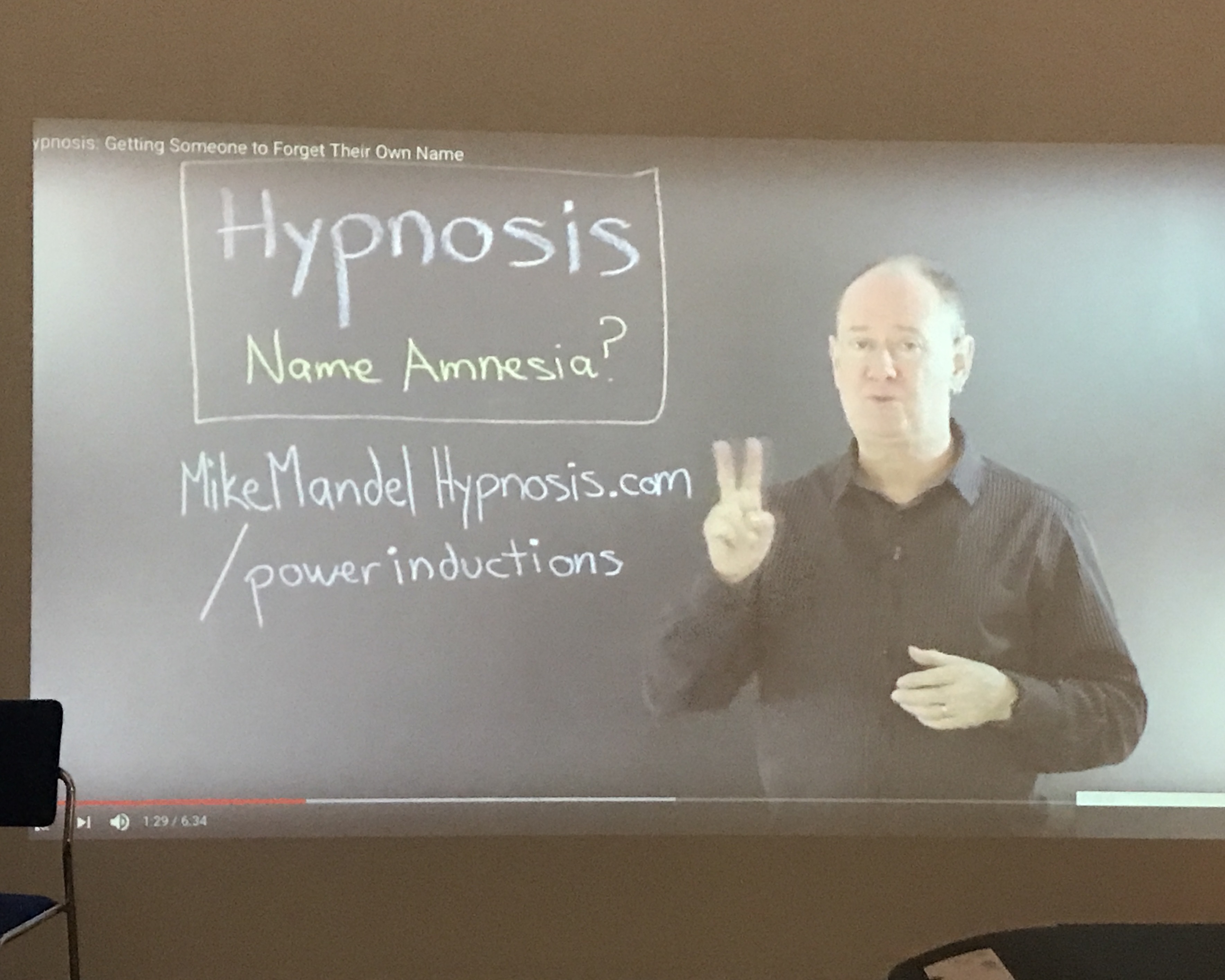 Simon Lewandowski's talk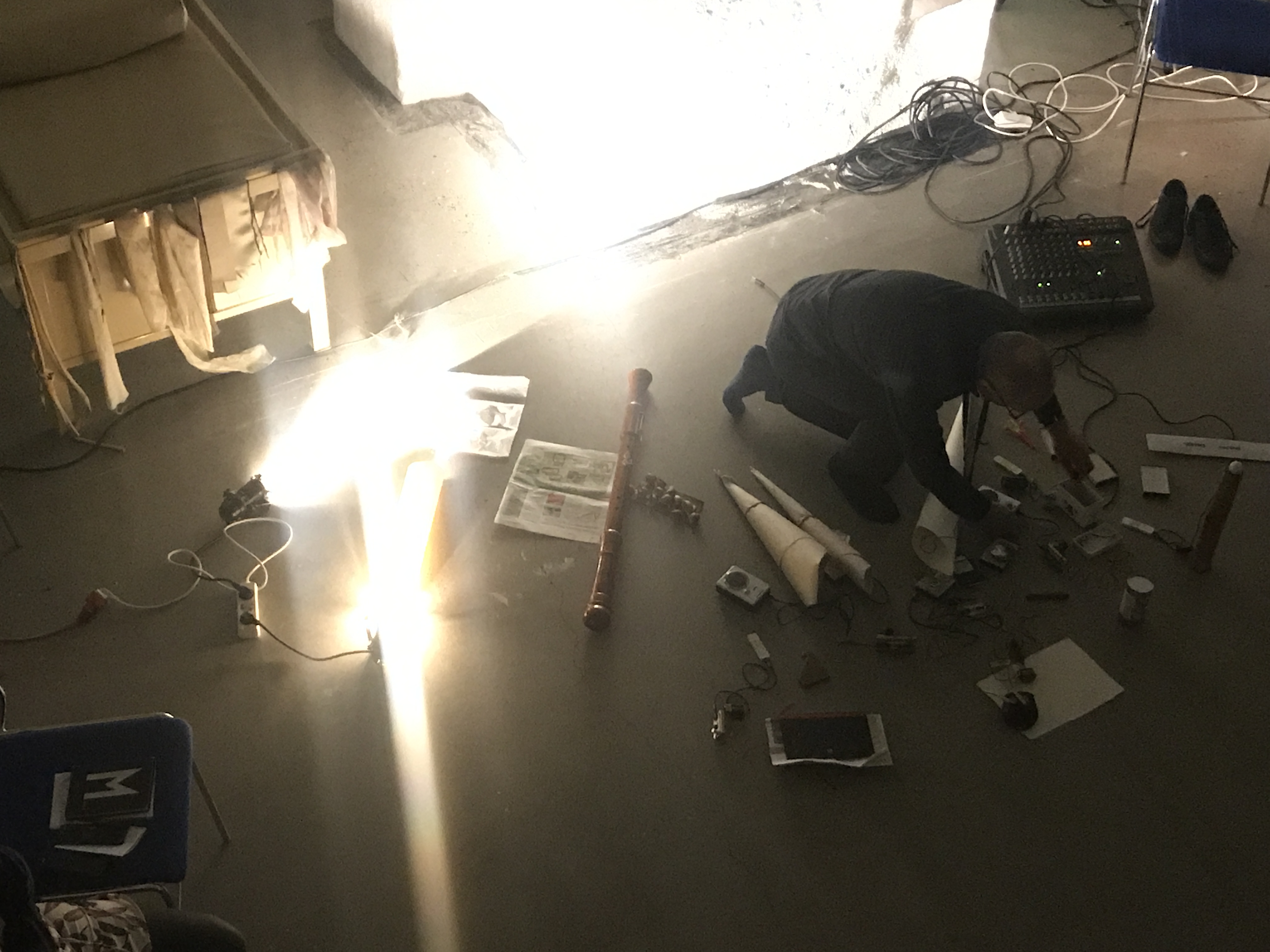 David Toop's Performance
AS MUCH ABOUT FORGETTING...
Symposium
3 Nov 11.00-17.00
Contemporary art is absorbed by the past, maybe like never before, at least not in the same way. Historical references abound, ranging from aesthetic quotes from art history to formal experiments and performative re-enactments, to the unfolding, revealing and reinterpreting of cultural-historical archival phenomena.
The passage of time gives us both history and memory, and yet tensions exist between these two. Is what we remember what actually happened, and is history factual an interpretation, subject to revision and change? Is it possible to reclaim, re-enact or recall our pasts as imperfect and to sanction a space for forgetting as a means to create a future tense - to free ourselves from weights.
We live in a time of quantitative data collection through proliferating social media platforms with their accompanying server farms. Here everything can be logged, tagged and stored – a potential archive for all eternity. We know that we want to be seen as ourselves, or the selves we want to be, however these dynamics also speak to and through illusions and other drives, of wanting to hold, mine and to make tangible in the ether.
The aim of our symposium is to run in another direction and explore the potential of forgetting. This is not about simple binaries, we all know the importance of remembering but what is the significance for forgetting on a historical, social, structural and artistic level? Our trajectory is to move beyond positives and negatives and to stride into a richer field where the possibilities of forgetting are approached, as if peering at an unfurling hand.
For a day, let us explore what might be brought into play through acts or the act of forgetting. Let us discuss modes of erasure and removal; of fiction and myth and consumption; as we try to pop forgetting into our mouths, to see how it tastes. Why not consider forgetting as a molecular cocktail of dark matter and celebrate its potential as a formula? We could take this by examples - art, film and architecture, to examine the kinks and quirks that might constitute the history of forgetting.
Estimated Program
- med forbehold for ændringer Kl. 11.00: Welcome by Bodil Monrad, TC McCormack, Michelle Atherton and Jette Gejl
Kl. 11.15 Sarah Kolb, AT
Kl. 12.15 Simon Lewandowski, UK
Kl. 13.15 Jacob Wamberg, DK
Kl. 14.15 lunch
Kl. 14.45 David Toop - Reading
Kl. 15.15 Q&A and summary
Kl. 16.00 David Toop Performance
Kl. 17.00 End of symposium by Bodil Monrad
Sarah Kolb, Department of Art History and Art Theory, University Art and Industrial Design Linz (AU)
– 'Where I forget myself, consent will do.' Dizziness as metaphysical challenge and creative resource
Even if the history of civilization has brought forth many philosophers and artists who knew how to use dizziness as a creative resource and as an instrument of emancipation, only few knew to bring it into use and to push it to its limits on a theoretical level as effectively as the French philosopher and writer Roger Caillois. In his autobiographical work The River Alpheus, in search of his "true sources," he refers to the "delightful or devastating raptures" of vertigo, which he experienced for the first time in his childhood while climbing a pylon and which he would later explore also in a metaphysical sense, as it had the capacity not only to shock the bodily organs, but also to rattle consciousness. Thus, the experience of dizziness is reflected in many of Caillois' writings, from his visionary essay Mimicry and Legendary Psychasthenia, via his seminal study on Man, Play and Games, through to his late meditations on the inert universe of Stones. With dizziness, Caillois addresses a special kind of "dangerous luxury," causing the individual to cross the boundaries of its own senses and blurring "distinctions between what is real and imaginary, between wakefulness and sleep, between ignorance and knowledge" due to a "veritable lure of space." From that perspective, dizziness can be understood as a means to transcend the rigid boundaries of self-awareness and to plunge into the deep reality of becoming.
Biographies:
Sarah Kolb is an art theorist and university assistant at the Department of Art History and Art Theory at the University of Art and Design in Linz. After studies in philosophy, history of arts, psychology, and physics she worked as a research associate at Basis Wien and as a curator at the Vienna Secession. With her PhD project on Bergson and Duchamp she was fellow at the International Research Centre for Cultural Studies in Vienna, at the Research Centre "Media and Cultural Communication" in Cologne, and at the Duchamp Research Centre in Schwerin. In 2016 she finished her PhD at the Academy of Fine Arts in Vienna. Currently she is working on a project on Roger Caillois's "Diagonal Sciences" and planning a project on "Topological Operations in Art and Art Theory." Her recent publications include Painting at the Service of Metaphysics (Schwerin: Schwerin State Museum, 2015) and two major edited volumes on Caillois entitled Logik des Imaginären (Berlin: August Verlag, 2018 and 2019).
Simon Lewandowski makes useful things and useless things, makes things that move and things that look as if they are moving and hypnotises people in a number of ways. His projects have included machines which exhibit "artificial stupidity"; a book combining the heuristics of overcoming a creative block with a fictional language of real objects and hypnotizing spectators in an empty gallery to record what they "see". More recently he has re-staged instructional works from the recent history of experimental music  using a mix of digital and analogue technologies and is  looking at the potential for working with scores and scripts in live and recorded performance. He aims to write scripts which are the equivalent of Machine Code for human performers.Simon Lewandowski is also co-director of the Wild Pansy Press, an artists' collaborative group based in Leeds and London, curators, publishers and makers of  experimental works which use the practices of reading, writing and publication as their medium.
David Toop has been developing a practice that crosses boundaries of sound, listening, music and materials since 1970. This encompasses improvised music performance, writing, electronic sound, field recording, exhibition curating, sound art installations and opera. It includes seven acclaimed books, including Rap Attack (1984), Ocean of Sound (1995), Sinister Resonance (2010), Into the Maelstrom (2016) and Flutter Echo, a memoir first published in Japan (2017). Briefly a member of David Cunningham's pop project The Flying Lizards in 1979, he has released thirteen solo albums, including New and Rediscovered Musical Instruments on Brian Eno's Obscure label (1975), Sound Body on David Sylvian's Samadhisound label (2006) and Entities Inertias Faint Beings (2016). His 1978 Amazonas recordings of Yanomami shamanism and ritual were released on Sub Rosa as Lost Shadows (2016). In recent years his collaborations include Rie Nakajima, Akio Suzuki, Tania Chen, John Butcher, Ken Ikeda, Elaine Mitchener, Henry Grimes, Sharon Gal, Camille Norment, Sidsel Endresen, Alasdair Roberts, Thurston Moore, Ryuichi Sakamoto and a revived Alterations, the iconoclastic improvising quartet with Steve Beresford, Peter Cusack and Terry Day first formed in 1977. He is currently Professor of Audio Culture and Improvisation at London College of Communication.
Jacob Wamberg
is Professor of Art History at the University of Aarhus, Denmark. He works on an evolutionistic theory of the visual arts, especially in relation to world-making and technology. His present focus is posthuman aspects of avant-garde art. His publications include Landscape as World Picture: Tracing Cultural Evolution in Images ([2005] 2009), Totalitarian Art and Modernity (2010, ed. with Mikkel Bolt Rasmussen), The Posthuman Condition: Ethics, Aesthetics and Politics of Biotechnological Challenges (2012, ed. with Kasper Lippert-Rasmussen and Mads Rosendahl Thomsen), and Art, Technology and Nature: Renaissance to Postmodernity (2015, ed. with Camilla Skovbjerg Paldam).
Supported by The Danish Arts Foundation