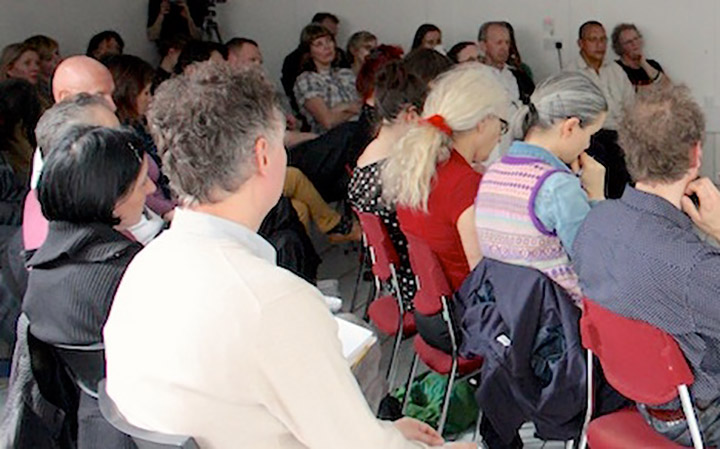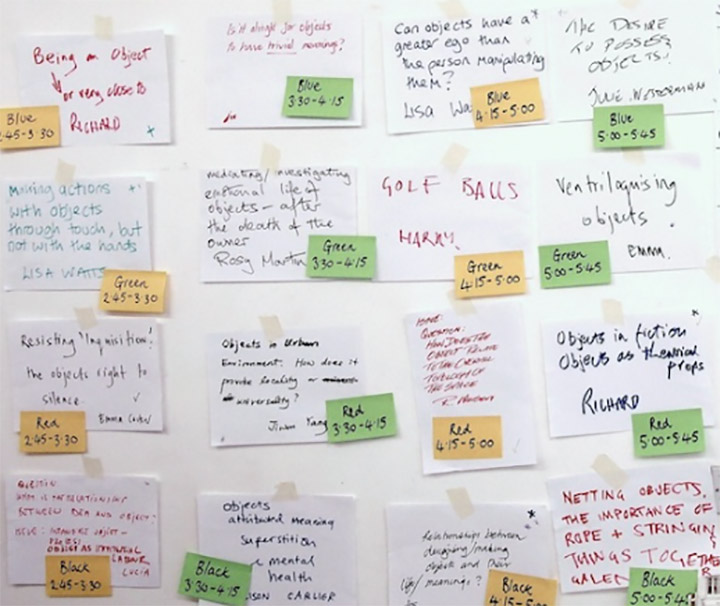 Object Abuse: who's looking at who? Symposium. 2012
The Centre for Creative Collaboration, London
This event was the catalyst for an investigation, as it set in motion the framework for an active research network, the symposium features speakers; Dr. Fiona Candlin (Museology), Gabriel Gbadamosi (Writer) and Prof. Dale Russell (Product design), and an introduction by TC McCormack and Martin Gent. Group discussions included researchers from the fields of; Visual Culture - Dr Robert J. Wallis, Animist studies - Graham Harvey, Sculpture - Elizabeth Wright, Galen Riley and many more artists; including Richard Layzell, Jaspar Joseph Lester, Dale Holmes, Sharon Kivland, Lea Torp Neilson and many more.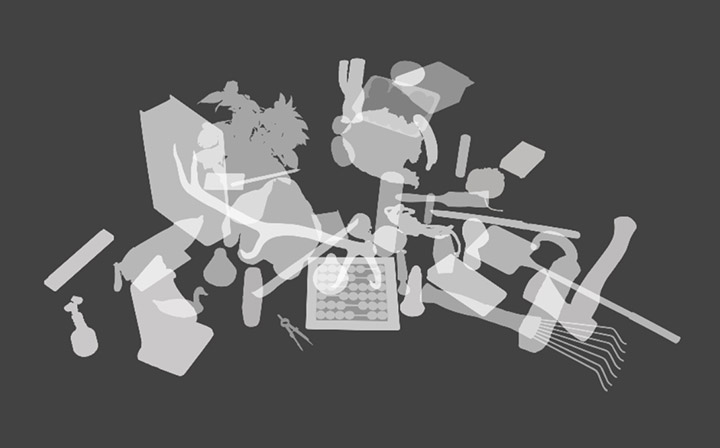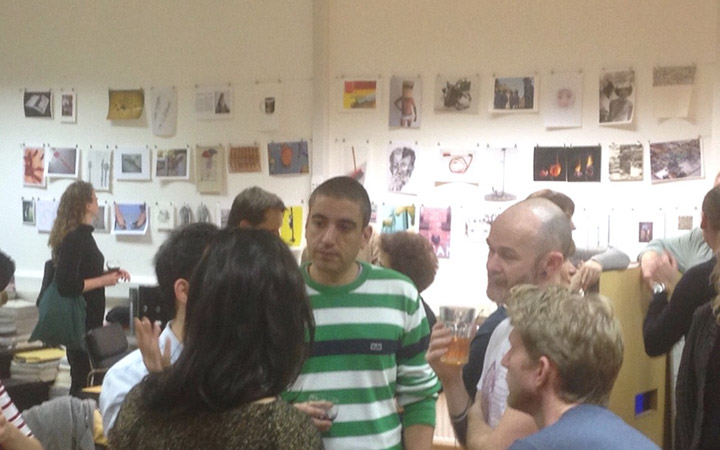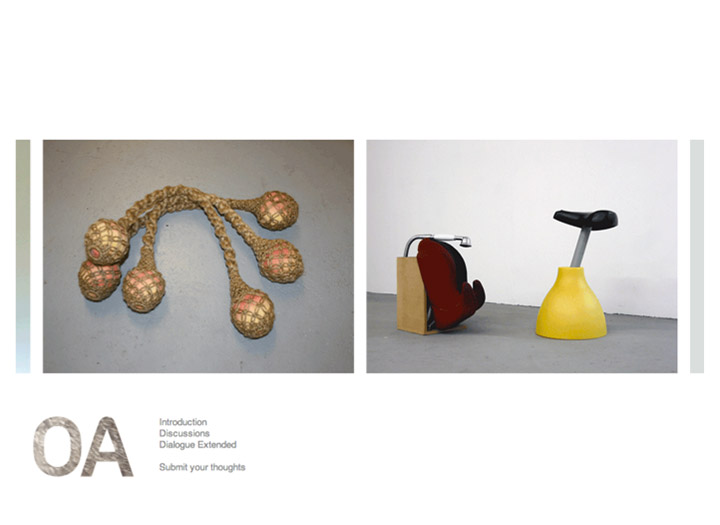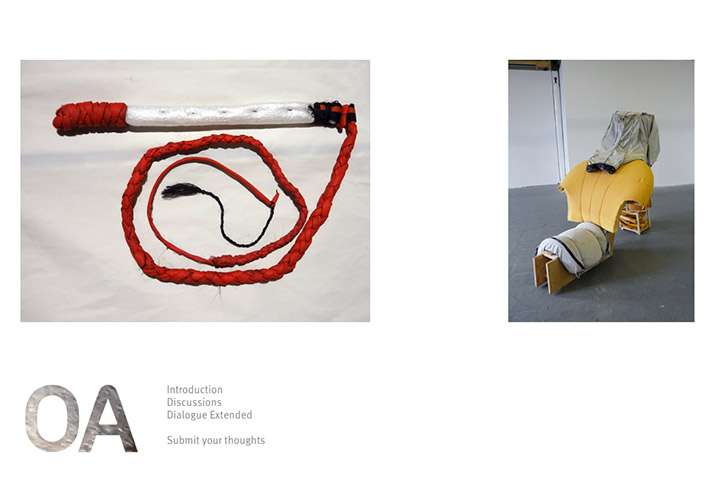 Object abuse Open. 2013
Spinach space, London
Object abuse Open exhibition presented the work of over fifty artists from all over the world.
OA's function was to invite a multidisciplinary engagement; to be a forum, a curatorial framework and an archival space. It was set up to provide a platform for people to discuss, provoke and question the very nature and orientation of objects. The aim was to readdress the unquestioned drives of our collective pursuits, to turn the tables on the object-subject dynamic.
OA has been developed in collaboration between TC McCormack and Martin Gent, assisted by Rebecca Stewart. The website was designed and developed by Andrew Welland & Craig Richardson.
This project and website were supported by the ADRC, C3Ri, SIA.